Lush Sux
Do you want to buy an artpiece from Lush Sux? Please take a look in our shop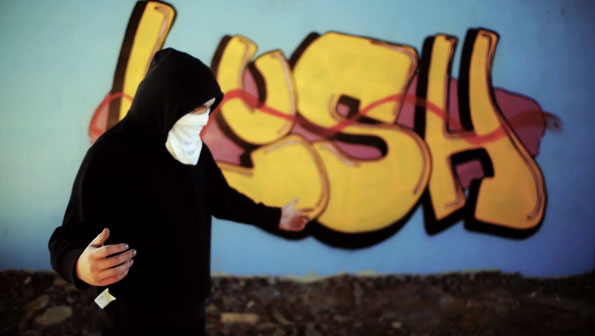 Photo from mtn-world.com
As his stage name suggests Lush plays with his own image. He can be seen as the ultimate anti graffiti hero. His work is raw, impressive, extreme and touching whereby he tests the borders of the graffiti world, the street art scene and the taste of the viewer. Lush is an interesting artist and everywhere he goes he turns the world upside down.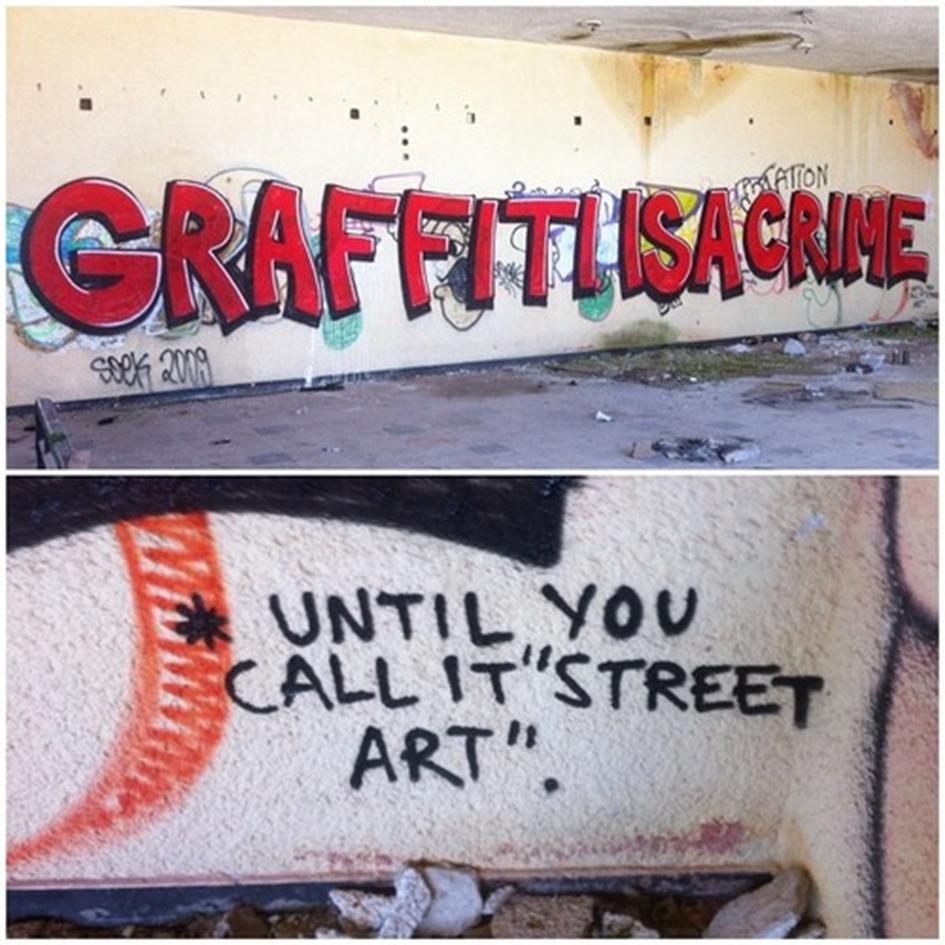 Lush is an artist from Melbourne who is known for his public works on the streets, walls, panels and subway trains. His work is confrontational, provocative, humorous and challenging, and it provides a commentary on the existing street pieces. Lush ones said: My art is nothing new really; loads of people did similar stuff before me. I just stole Their ideas and ran with them. Hence the title "Graffiti Asshole."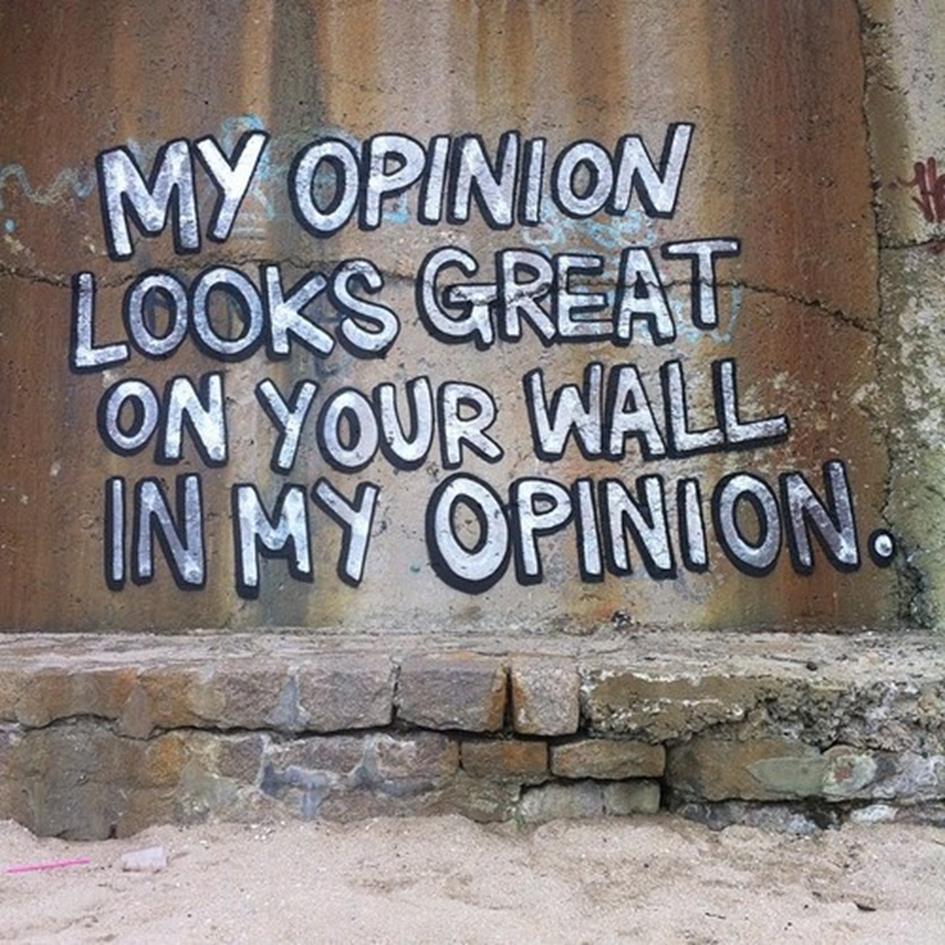 Who understands his art, sees that there is a large dose of humor in it. Lush is smart, humorous and unique. On demand Lush was making self-portraits of people on the streets, but those all ended up in a self-portait with a Lush vision. Or you could hire Lush and his team for professional graffiti vandalism. Your name on a subway train or wall without the risk of being caught.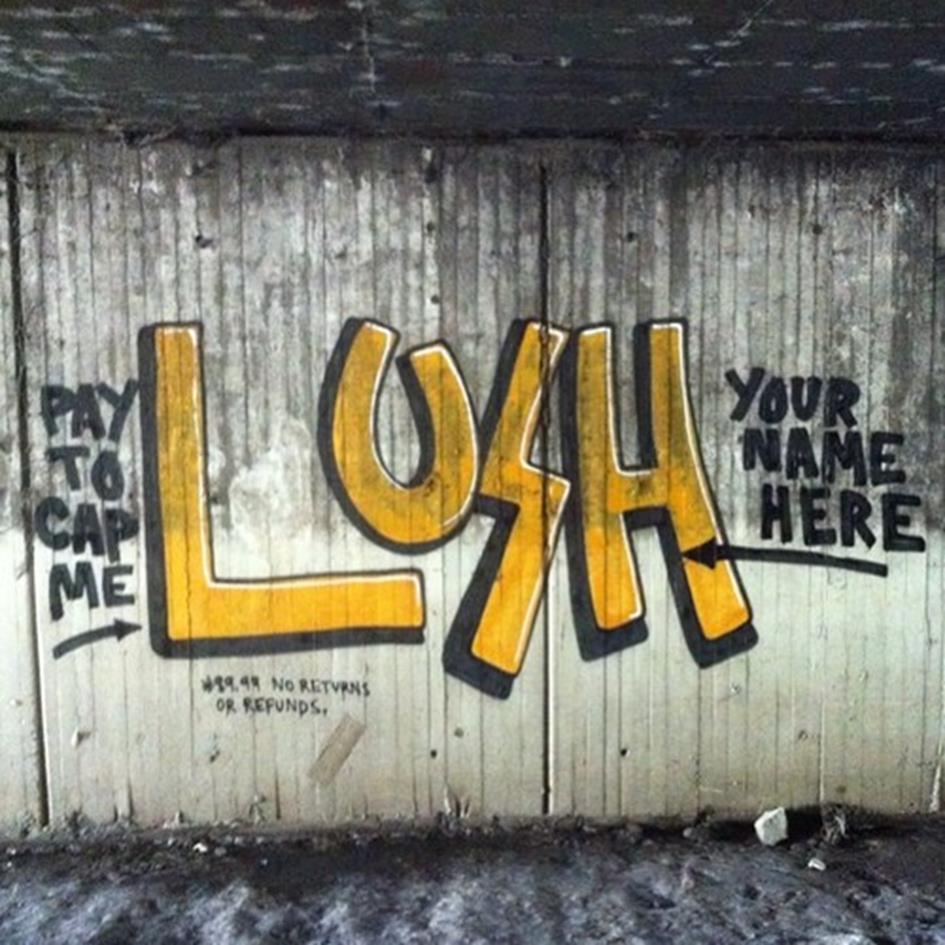 He has also made several manuals to spread his knowledge and commentary on those who are working in the graffiti scene. He likes to pick on other works. As the work of Justin Bieber. Bieber as a graffiti writer looks like a promo for this artist, this was the reason for Lush to make a funny manual again.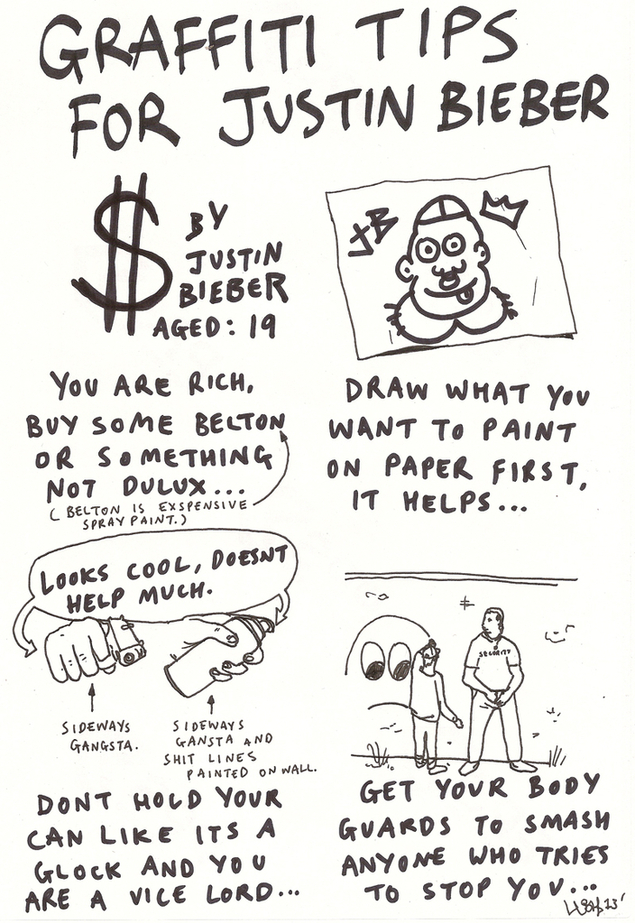 He is one of those artists that asks for a reaction and which you do not always keep a respectfull feeling about, but that's his goal. Lush responds to contemporary society and especially the art forms that occur on the street. With the high "Sux" content in his work, he sets the boundaries of taste to the test just to look at the ugly and repulsive one. Many people do not understand his art and he is seen as a rip-off, or an artist who does not understand it all. You love him or you hate him is therefore the correct pronunciation of his work. And because of this separation in love and hate he has received a lot of media attention that has made ​​him a very well-known artist nowadays.
His fame has resulted in several exhibitions in various galleries. In 2010 and 2013 his work was seen in the Backwoods Gallery in Melbourne, in 2011 in Los Angeles and San Francisco, and in 2012 in New York and London. And this year he is visiting Amsterdam. On July 18, he will be in Amsterdam with his Box Truck during his tour through Europe. You will find more info about this tour on his website
www.LushSux.com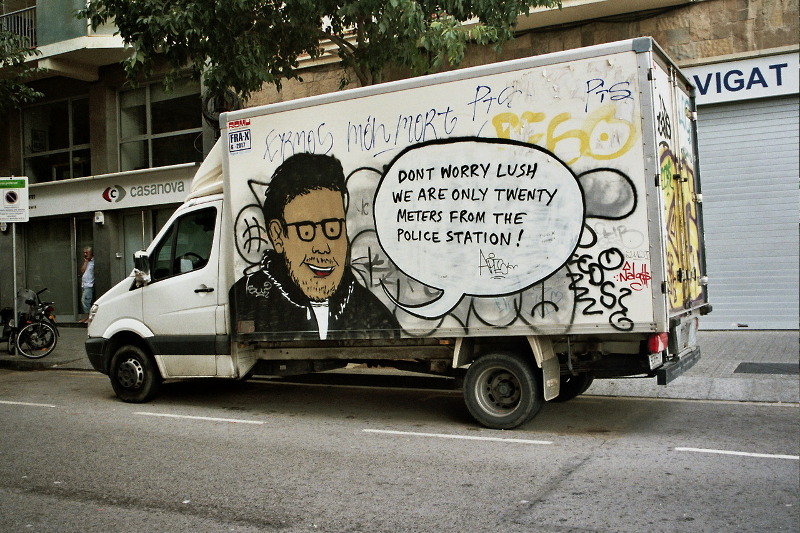 His most famous exhibition is 'Dismaland, Bemusement Park' (2015) in Weston- Super Mare (UK). Organised by the world famous artist Banksy. Together with Lush many great artist are in the line- up of 'Dismaland'. Axel Void (USA), Banksy (UK), Barry Reigate (UK), Ben Long (UK), Caitlin Cherry (USA), Caroline McCarthy (IRL), Damien Hirst (UK), Greg Haberny (USA), Jenny Holzer (USA), Jessica Harrison (UK), Josh Keyes (USA), Mike Ross (USA), Paul Insect & BAST (UK/USA) and Pure Evil (UK).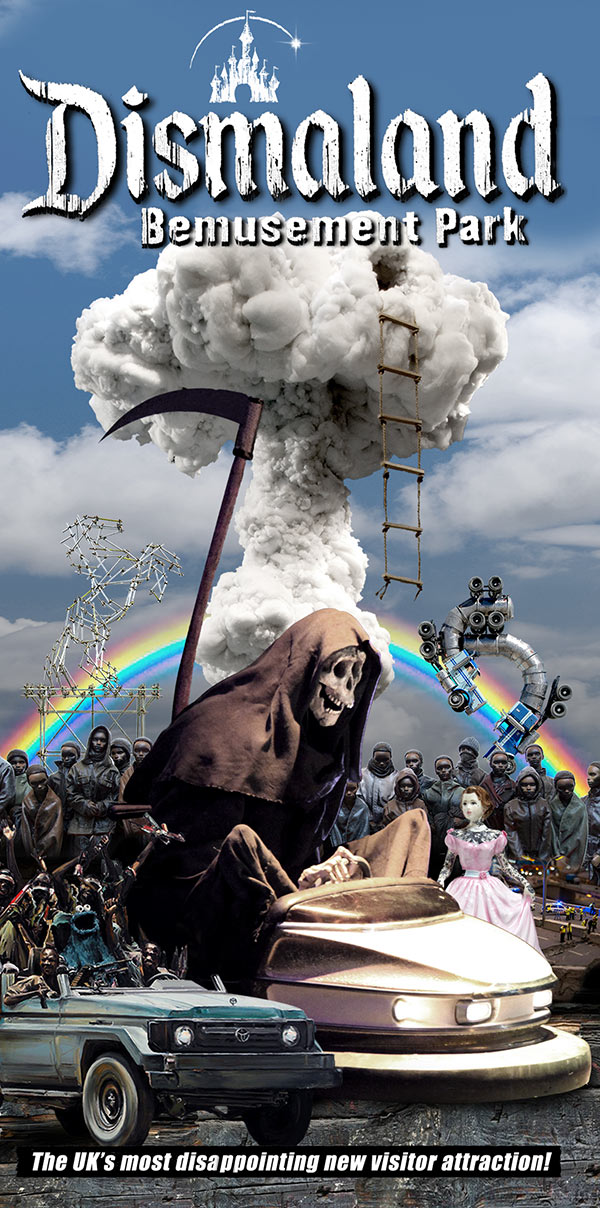 Especially for streetart.nl he made ​​a series of trains (carriages). All handmade and unique.
Go
here
to get yours!
Lush Sux, you love him or you hate him!