Galo
Do you want to buy an artpiece from Galo? Please take a look in our shop
'That is what I am drawing, that's who I am and that's my add. That's why I never stop. It is something simply easy, but really personal and that's why I love it! No one can do it instead of me, that's the Galo world, that's the Galo art.'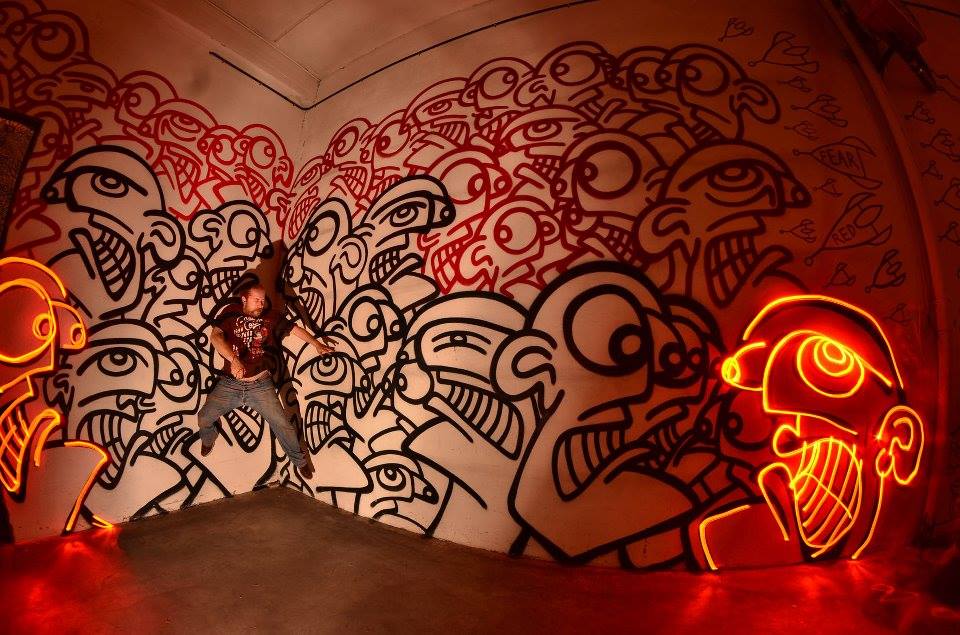 Galo graduated art school and was specialized as an graphic designer. His characters are strong, recognizable and on the streets in three continents. The colourful backgrounds and the brighten characters are familiar, funny and they make you smile. Galo paints as if his life depends on it. For Galo life is art and he spend his life sharing art. Whenever, wherever and with whom he can. He designed his own Galoverse. A world in where Galo's art is available for everyone and in which he works layer after layer to finally create his freestyle characters. Critic to society is the base of his work but by putting them at public spaces he gives an eyewink to society.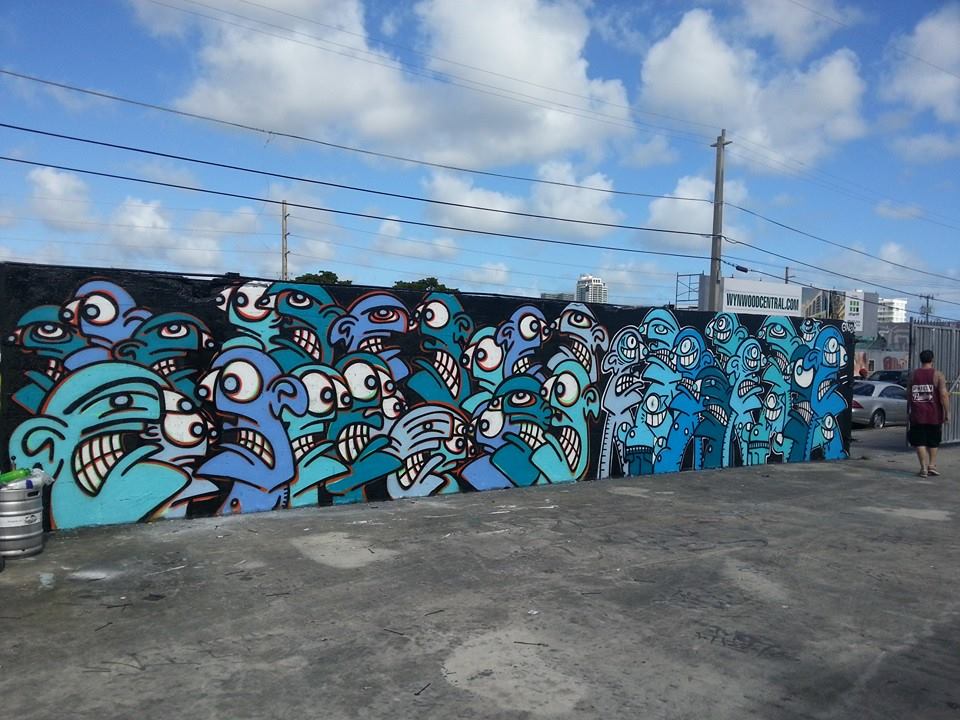 Galo has been painting on almost every surface imaginable. Old walls, electricity boxes, floors, ceilings, bellies, bikes and cars. But also on canvas and for StreetArt.nl on paper.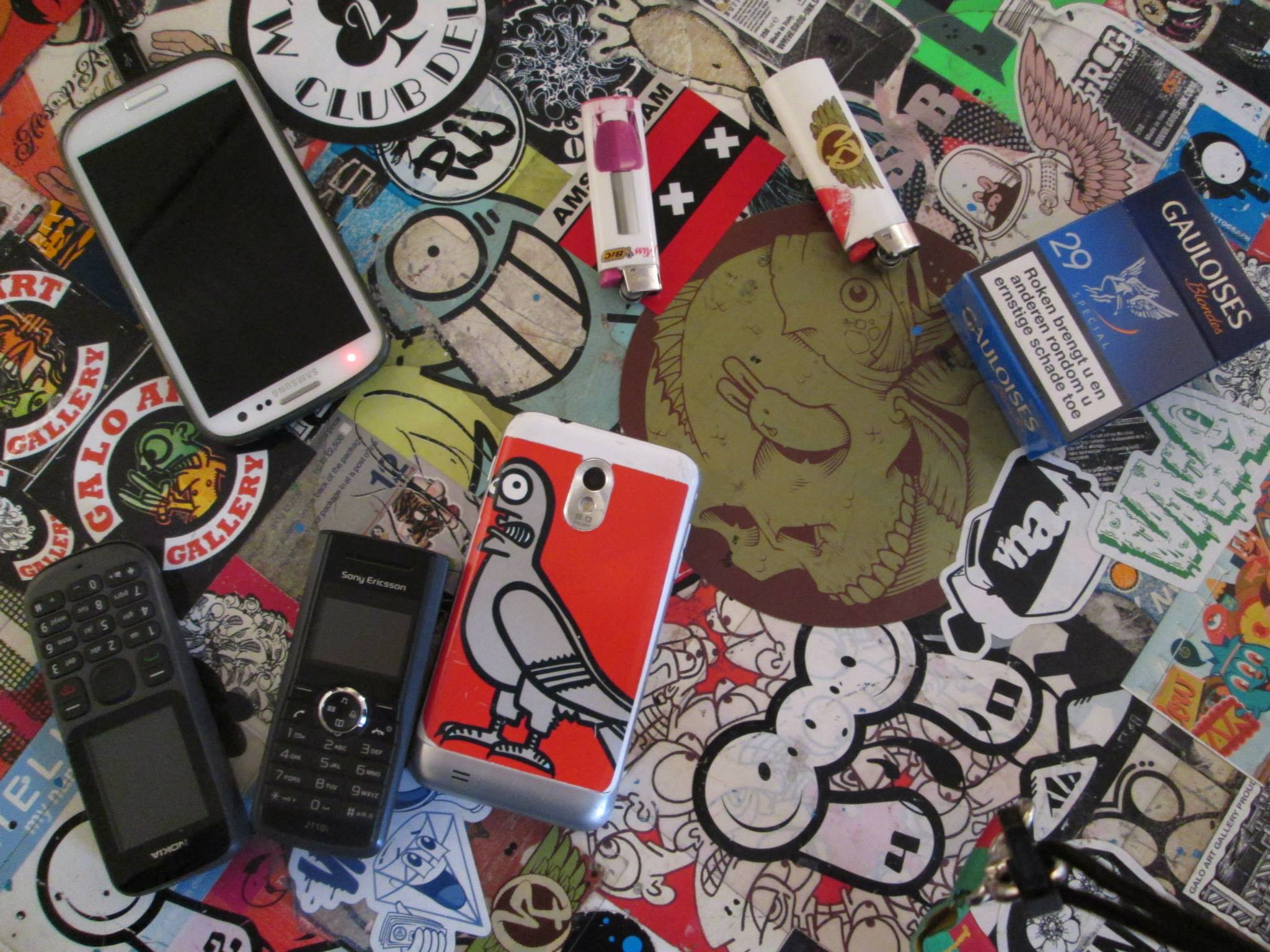 Since the late 90's Galo is very active in the art field as an artist. He has done solo shows as well as collective shows with some of the world's most famous artist of this period. He also cooperated within several festivals, events and installations.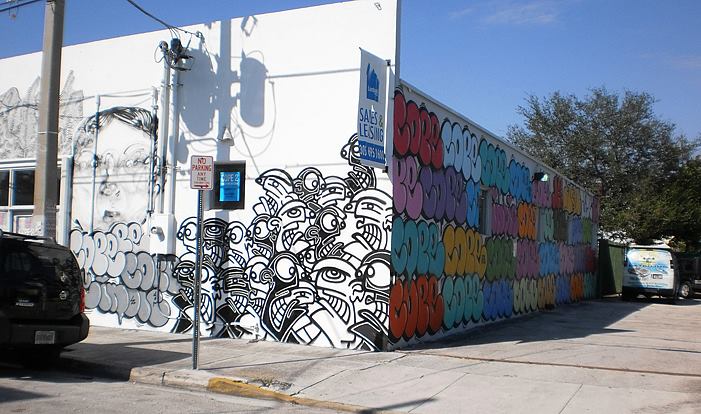 He presented his work on several shows in Europe like in the Netherlands, Italy, Germany and Spain but also in America. His love for art and his enthusiasm resulted in his own gallery called the Galo Art Gallery (Torino, Italy). Here art and people come together in one space.
The goal of the gallery is to have an interaction between artist, art and art lovers. And this thought is also represented in Galo's artworks, where art in public space gives a thought to the passer-by. Galo is a street art legend! Therefore we are really proud to present to you 'Galopagos'.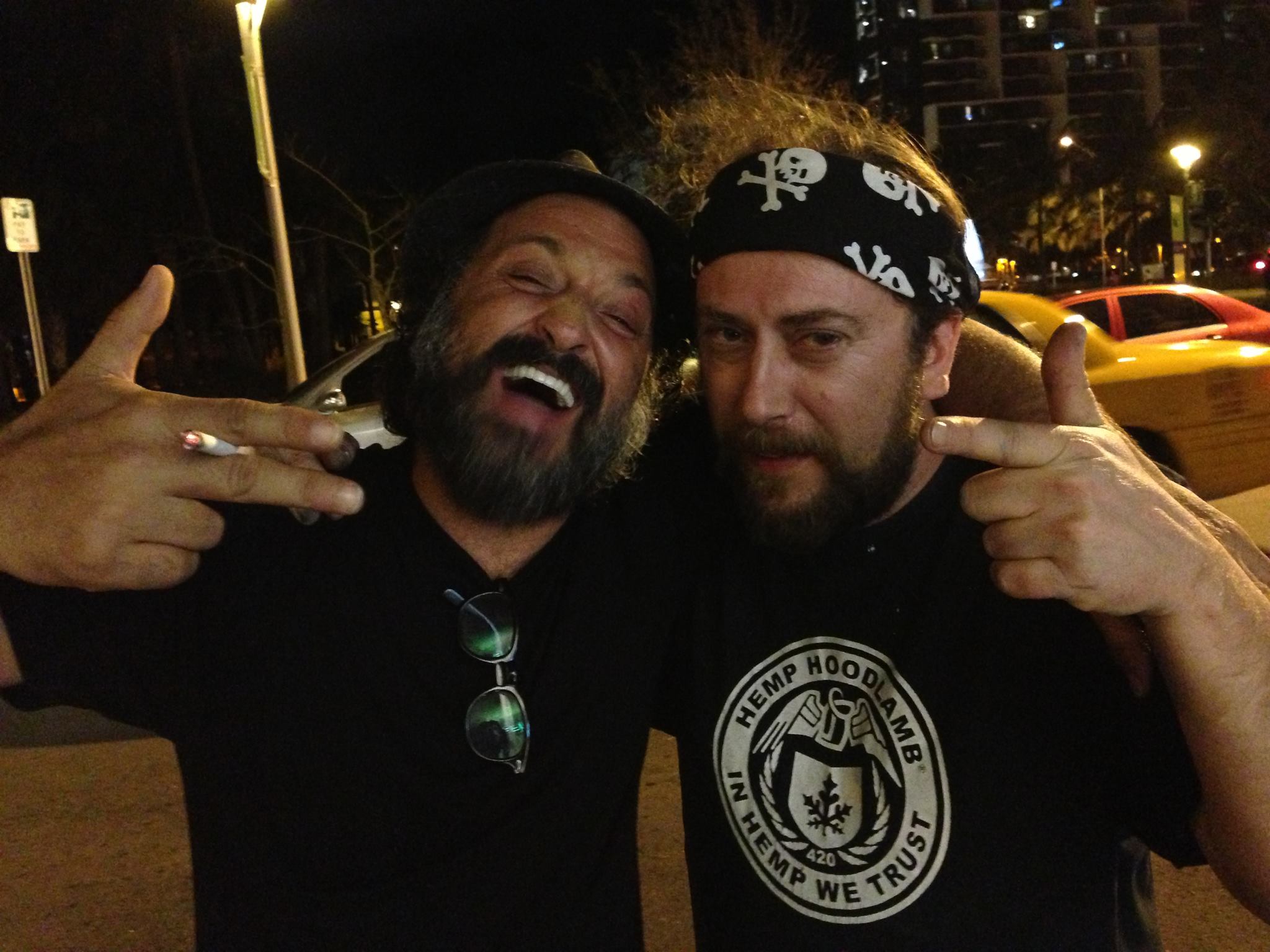 Mr Brainwash & Galo