Webster
Interested in an artwork of Webster? Please take a look in our shop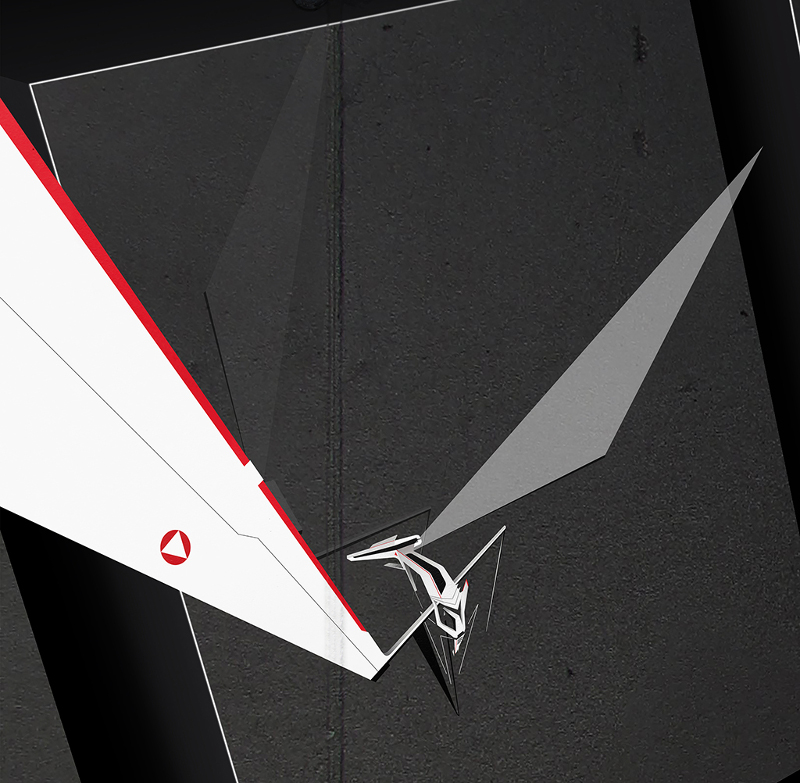 Webster- 'HEPTAGENIA S2' (Digital Species Series), 2014. Spray paint, pencil and paint on wall. Conegliano, Italy
The Italian artist Webster has a different style than many other street artists. With his Futuristic creatures he creates an abstract world in which his species come a life.
Webster graduated at the Accademia di Belle Arti of Venice. He began his career in 2000 with the crew La Cremeria. This group exist of eight Slovenian and Italian writers which still collaborate.
The works of Webster gain their inspiration from the reality surrounding us. The futuristic machineries in his works calls Webster Digital Species. These Digital Species are letters in the shape of mechanical insects. They are a mix of letters, real insects and robots. The three- dimensional structure at the background isolates the species to create an futuristic environment.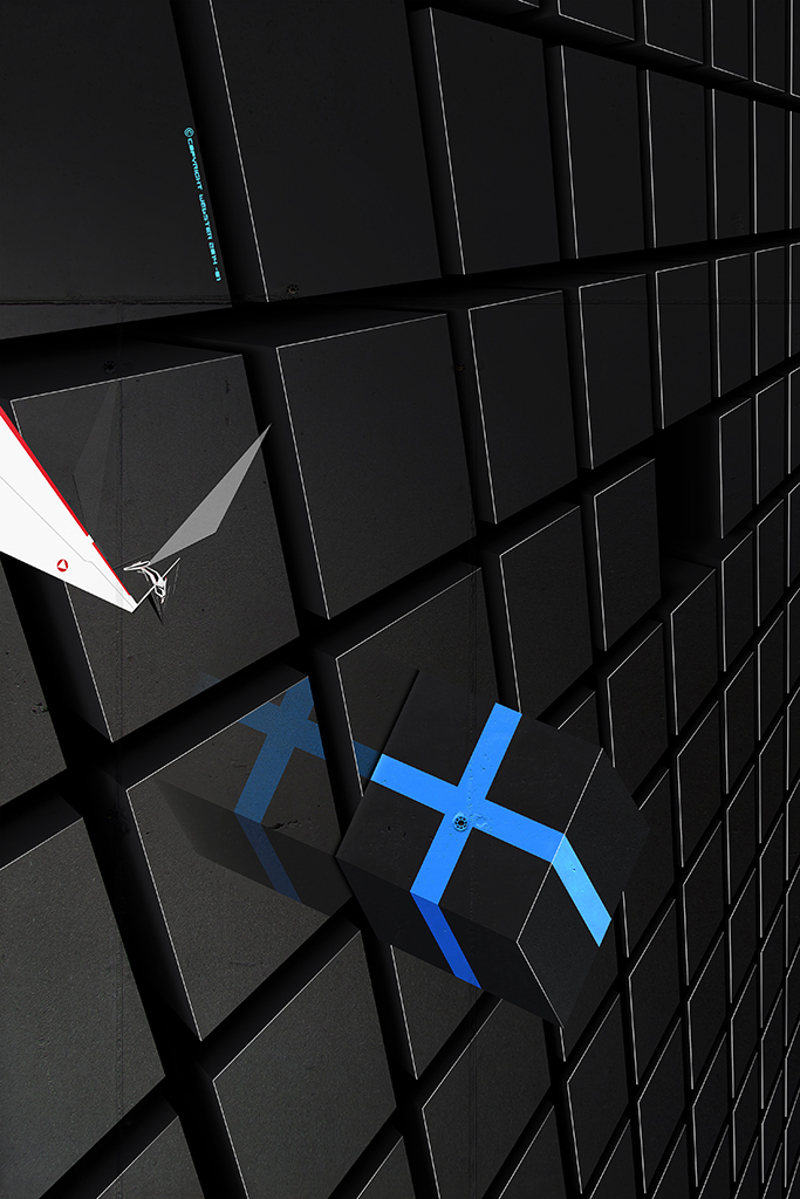 Webster- 'HEPTAGENIA S1-Crush test' (Digital Species Series), 2014. Spray paint, pencil and paint on wall. Conegliano, Italy
To create his artworks, Webster always uses different tools. Spray paint, paint, oil colours, acrylics and a wide range of different pencils.
Besides his futuristic work, Webster also creates characters. These images have a satirical approach and they contain subjects as religion, politics, ethics and culture.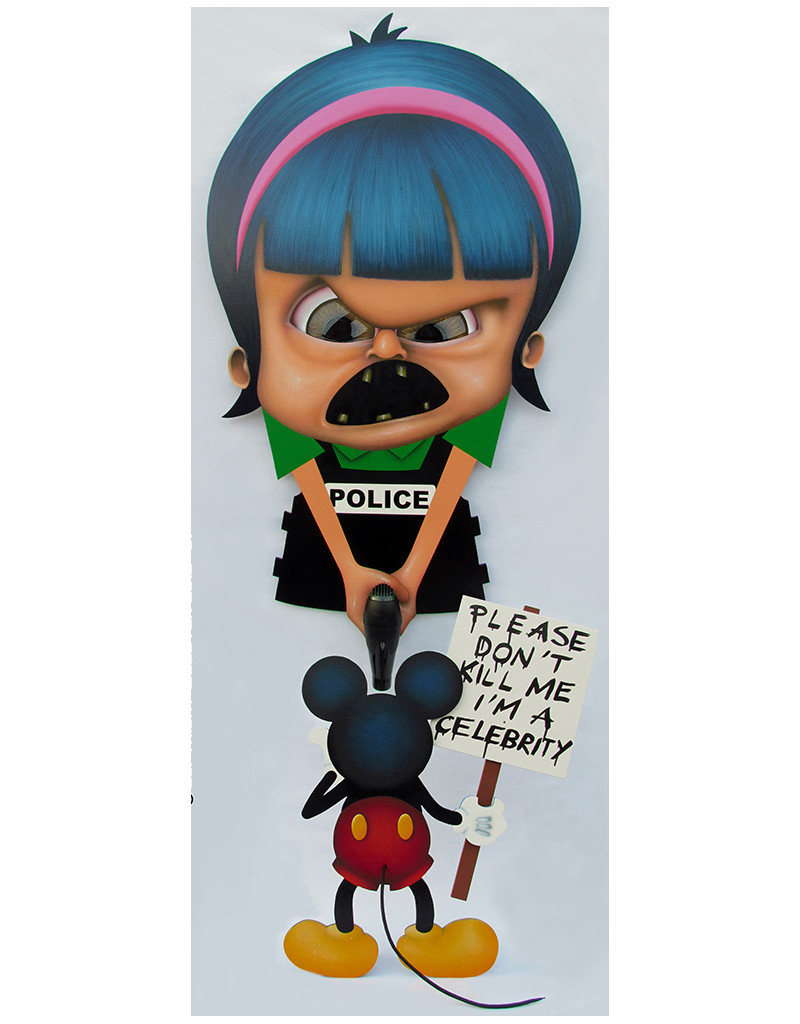 Webster is a well-known artist in Italy and Europe. His works were published in several illustration magazines. Webster took part in various exhibitions in Italy, such as: 'Urban Signs' in Schio – Vicenza, "Black Music" in Catania, "Contemporary" in Siracusa, and "In un mondo perfetto" in Siracusa.
But also France and Germany showed his works in 'Artaq' Espace Beaurepaire in Paris and 'Stattbad Wedding' in Berlin.
For the Urban ❤️ Basel aftersale we have an edition of ten artworks. Each work is different, but they all include one of the Digital Species. Each work is signed by the artist.