Do you want to buy an artpiece from Sket185? Please take a look in our shop

Colours, rockets, comics and letters. Welcome to the world of Sket185!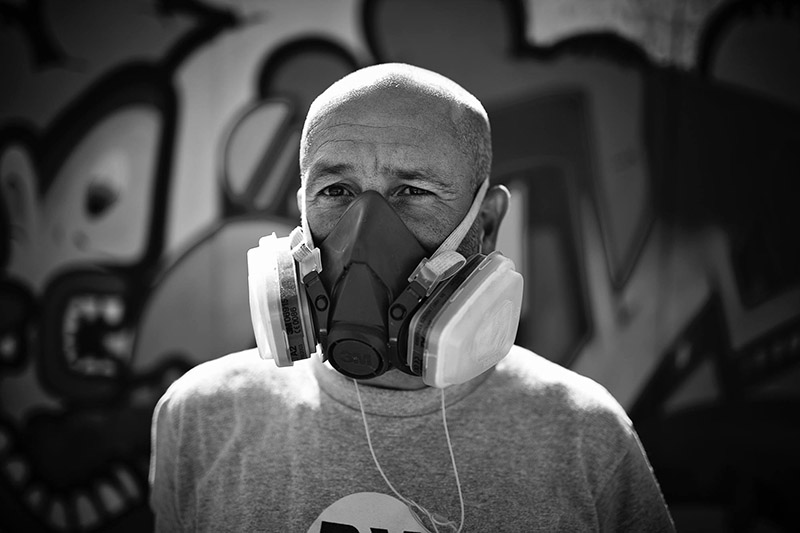 The Dutch artist Sket185 (Middelburg, 1970) started making graffiti in 1985. Because he's now 30 years active in brightening up the streets with his colourful creations, we, together with the artist, decided to hold a special sale in which his entire oeuvre is represented. His throw up, advanced graffiti writing and playful colouring game are designed for a nice spot on your wall!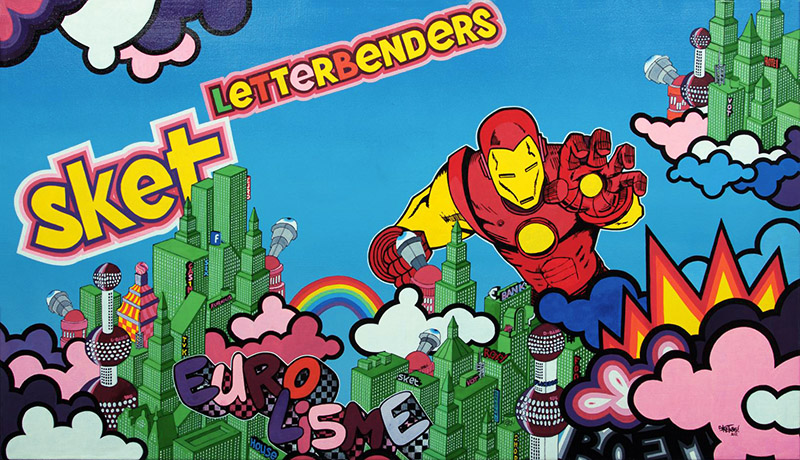 This collection of works of art are the result of Sket185 his career as an established artist. The past year Sket185 took part in various festivals such as Roskilde (2014) were he for example created this colourful artwork.




Sket185 won the Mini Art Battle together with artist Pinwin and recently he created this huge painting for The Bruch in Antwerp.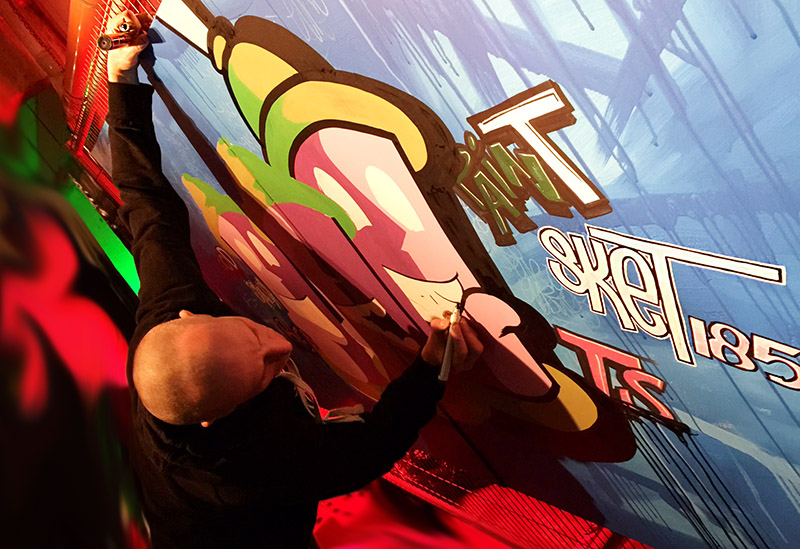 Sket185 at work @ The Brunch Antwerpen (2015)

But we also offer works of art from Sket185 his earlier career (2004) in which his graffiti writing was central in his works. By also offering these works, this special sale represents Sket185 as its best.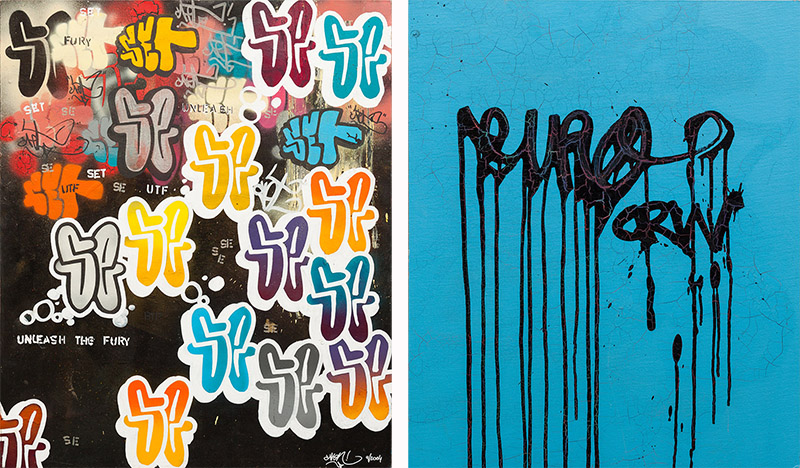 Sket185 is very active in and around Amsterdam. He is part of the creative streetart crew Multi Syndicate and as didactic artist, he creates pieces on the street as well on canvas.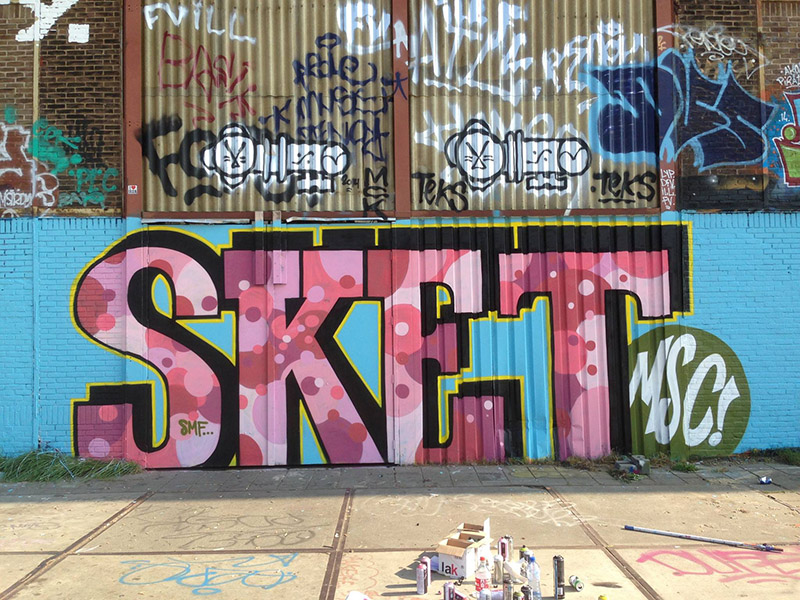 Sket185 @ NDSM Amsterdam (2015)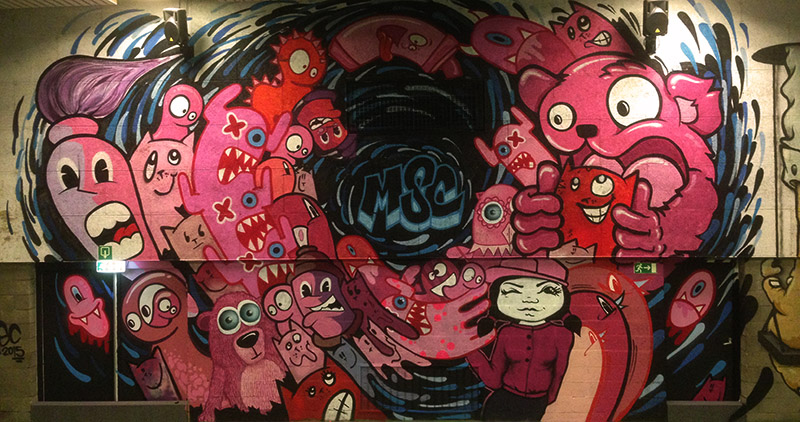 Together with Multi Syndicate and Lastplak he created this beautiful mural in Rotterdam.




All the artworks from this special sale are originals. Each work is unique and hand-made. The prices of the works vary, so it suits everyone. Have fun!