Do you want to buy an artpiece from Pahnl? Please take a look in our shop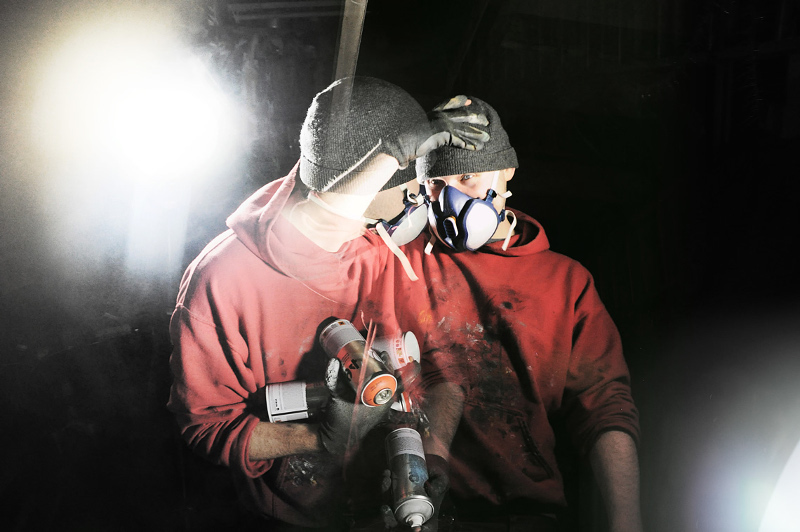 The little characters of the in Oxford based artist Pahnl are recognizable, funny and strong. He creates little people, cats and dogs and places them in their own fascinating world. He uses stencils, stickers, film and photography to bring his own small world to life.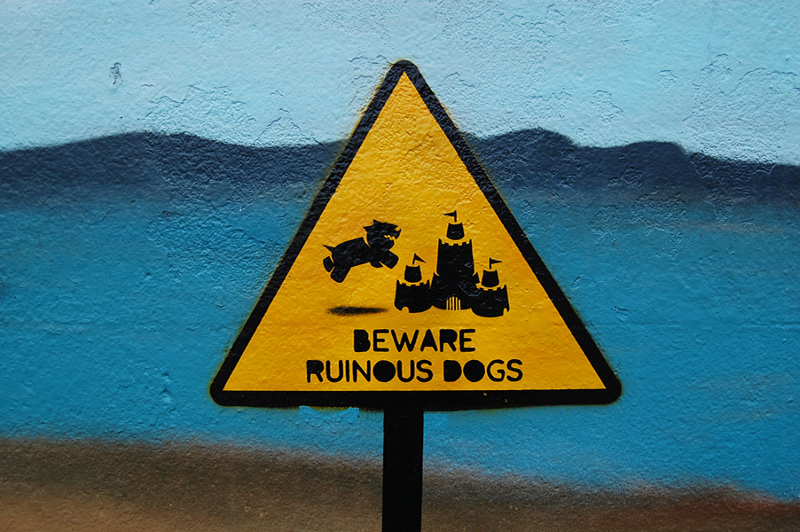 Pahnl is doing art for many years now. Since 2003 he's active as an artist and since 2006 he's actively putting work up on the street. Where he gets his name from is written on his homepage. 'I took the word 'panel' as in 'comic panel' and misspelt it to change it from a noun to a name. You could say I see surfaces and spots in the street as panels to drop my characters into but I might be romanticizing the process a little too much.'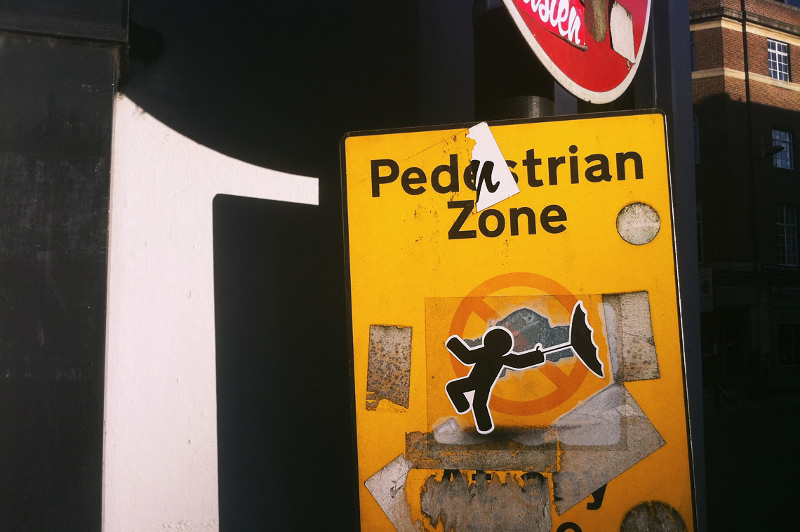 To us, he is not romanticizing because Pahnl likes to take the term 'street art' literally and always strives to make his work interact with its environment. Not just sticking a pretty picture up in the middle of a wall without reason.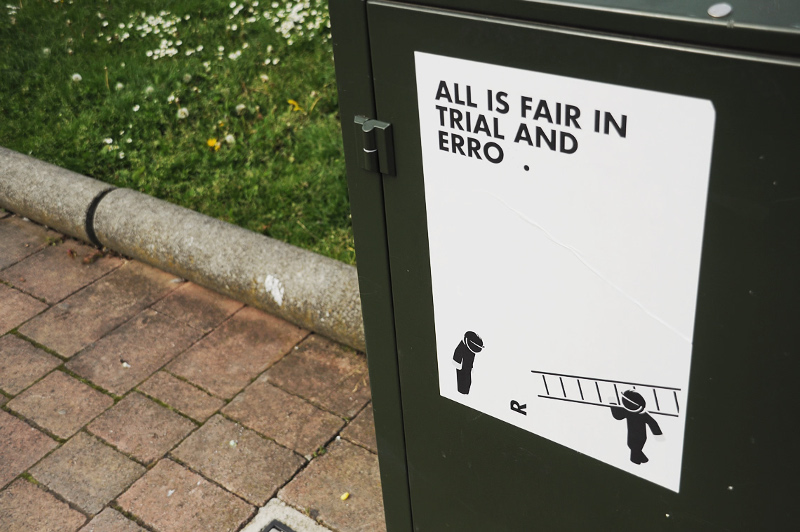 The world of Pahnl makes you smile and think twice. His micro cosmos is a representation of the world we live in. He comments and criticise in a minimal form, and with his visual language the message is super clear.




For the Urban ❤️ Basel aftersale we have four unique works of art. Two small road signs, each with a different image, and two Fire Exit signs (luminous in the dark). All works are sprayed with spray can. Signed and numbered.