Affordable Art Fair Amsterdam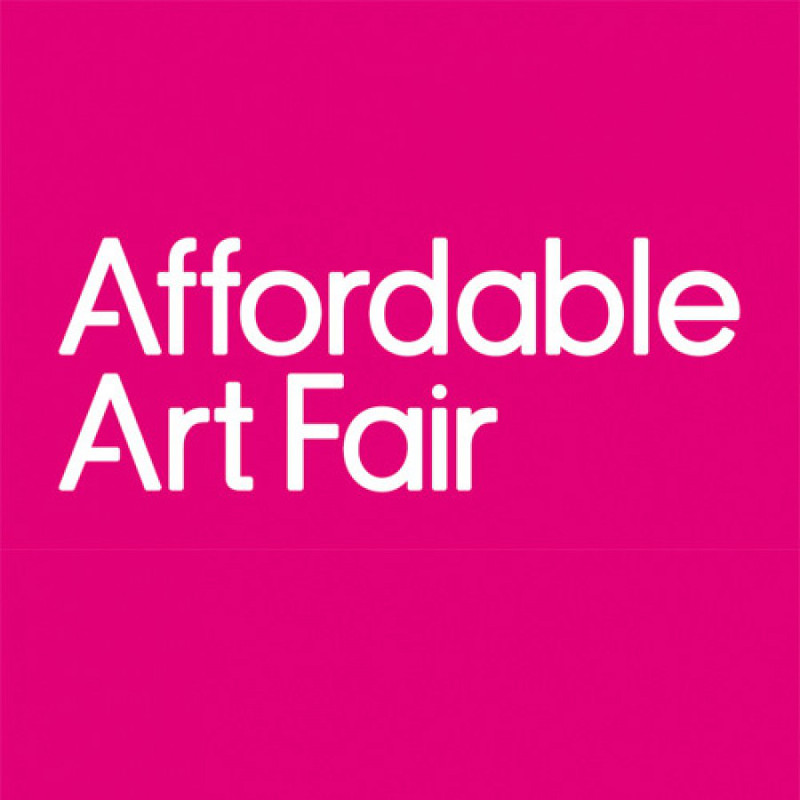 Johra @ Affordable Art Fair!
Lab Project Space
Friday Oktober 31 (2014), 16:00 uur
Affordable Art Fair
, Kromhouthal Amsterdam
The upper floor of the Kromhouthal was all about
LAB Project Space
. This space was decorated with works of art by young talents from the Art Academy. But there were also interesting lectures and interviews given by people from the arts sector. Johra chatted during her Art Talk about collecting art and the development of streetart.com.